Why would you need a bat survey? In Ireland we have 9 Resident Bat Species. All these species are protected under the Wildlife Acts 1796-2018 and 8 are protected under Annex IV of the Habitats Directive. One species, the Lesser Horseshoe Bat is protected under Annex II of the Habitats Directive which means he is extra special and many Special Areas of Conservation (SACs) are dedicated to their summer roosts and winter hibernation caves.
At Ash Ecology and Environmental we specialise in comprehensive bat surveys for all Irish bat species. We are qualified to carry out evening emergence, general bat activity surveys and bat suitability surveys for buildings to be demolished or altered while also providing solutions for bat friendly measures to be incorporated into ecology reports. We use the latest equipment including the Batlogger M from Elekon, thermal technological and a borescope to examine wall and tree cavities.
Contact us now for a competitive quote for a Specialist Bat Survey to be carried out.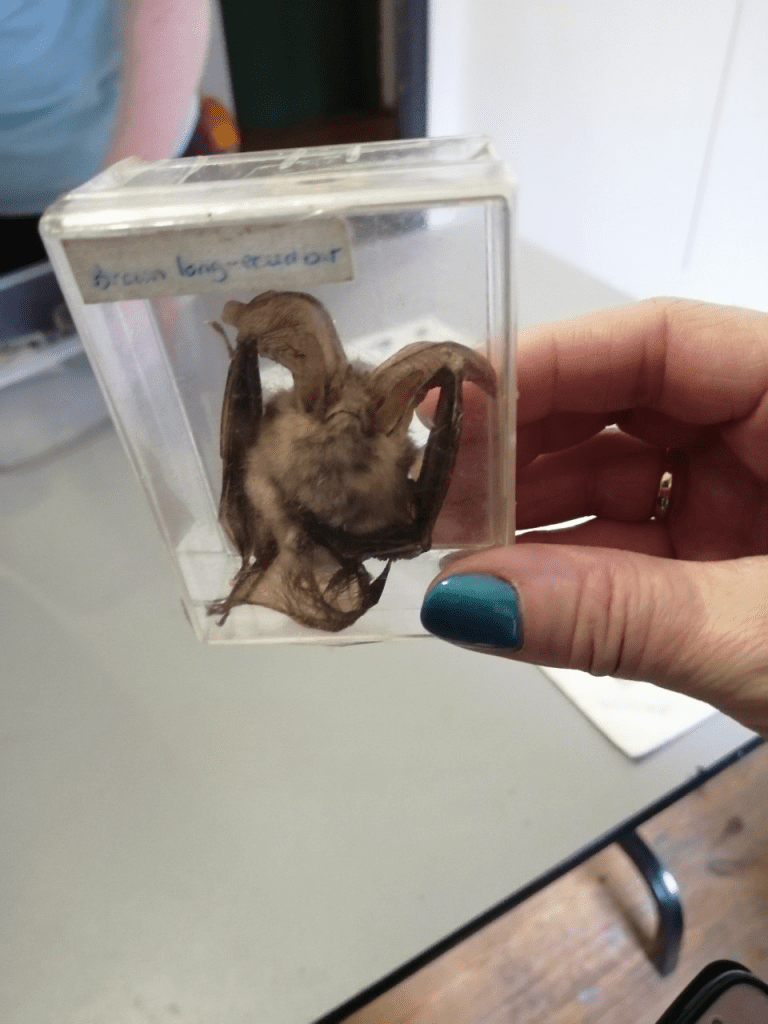 Ash Ecology has completed recent Bat Surveys and reports for various projects including – house renovation in Tipperary, farm development in Waterford, large housing development in Dublin, house renovation in Limerick, apartment development in Cork